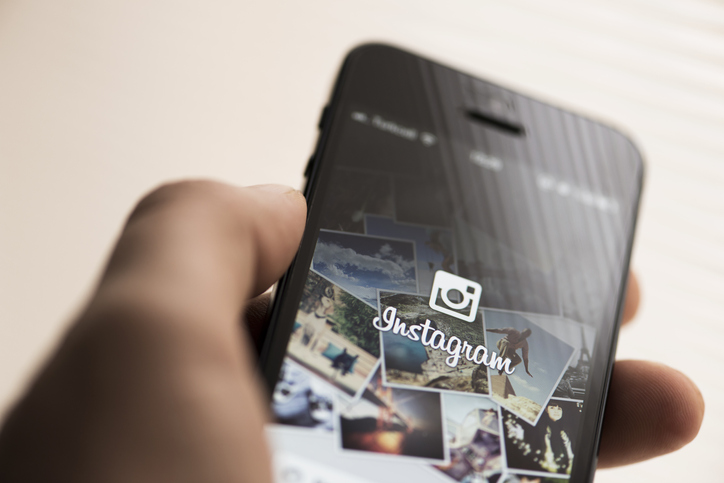 ---
Aakanksha has been a Sol at West Village resident for three years, and today she gave us an insight into what a typical day for her looks like!
She started her day with groceries being delivered to her front door, courtesy of the Grocery Giveaway event hosted by our community in partnership with UC Davis Aggie Compass.
Next, it was time for lunch! Aakanksha prepared her meal with the use of the modern appliances featured in every unit on the property. After lunch Aakanksha participated in another resident event, the Holiday Playlist Competition! She submitted 3 of her favorite holiday songs: All I Want For Christmas Is You, Jingle Bell Rock, and Rockin' Around the Christmas Tree to be entered win a gift card.
Finally, Aakanksha wrapped up her day by watching the beautiful sunset from her hammock on her balcony. Thank you, Aakanksha, for showing us what your day at Sol at West Village looks like!