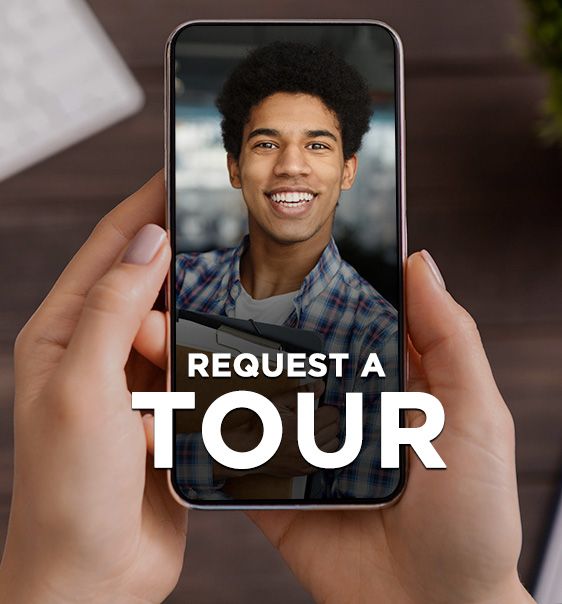 How It Works
Schedule a tour using the form on this page.
Your tour is not confirmed until a staff member reaches out to you.
Take a tour from March 22nd-28th and get a $20 gift card sent to you!
Virtual tour: a leasing agent will call you via FaceTime or zoom to virtually walk you through a 2x2, 3x3, or 4x4 apartment.
Self-Guided Tour: You will physically walk through a 4x4 model unit onsite without a leasing agent.
In-Person Tour: You will meet a leasing agent in the clubhouse and be guided through the amenities and either a 2x2, 3x3, or 4x4 model.