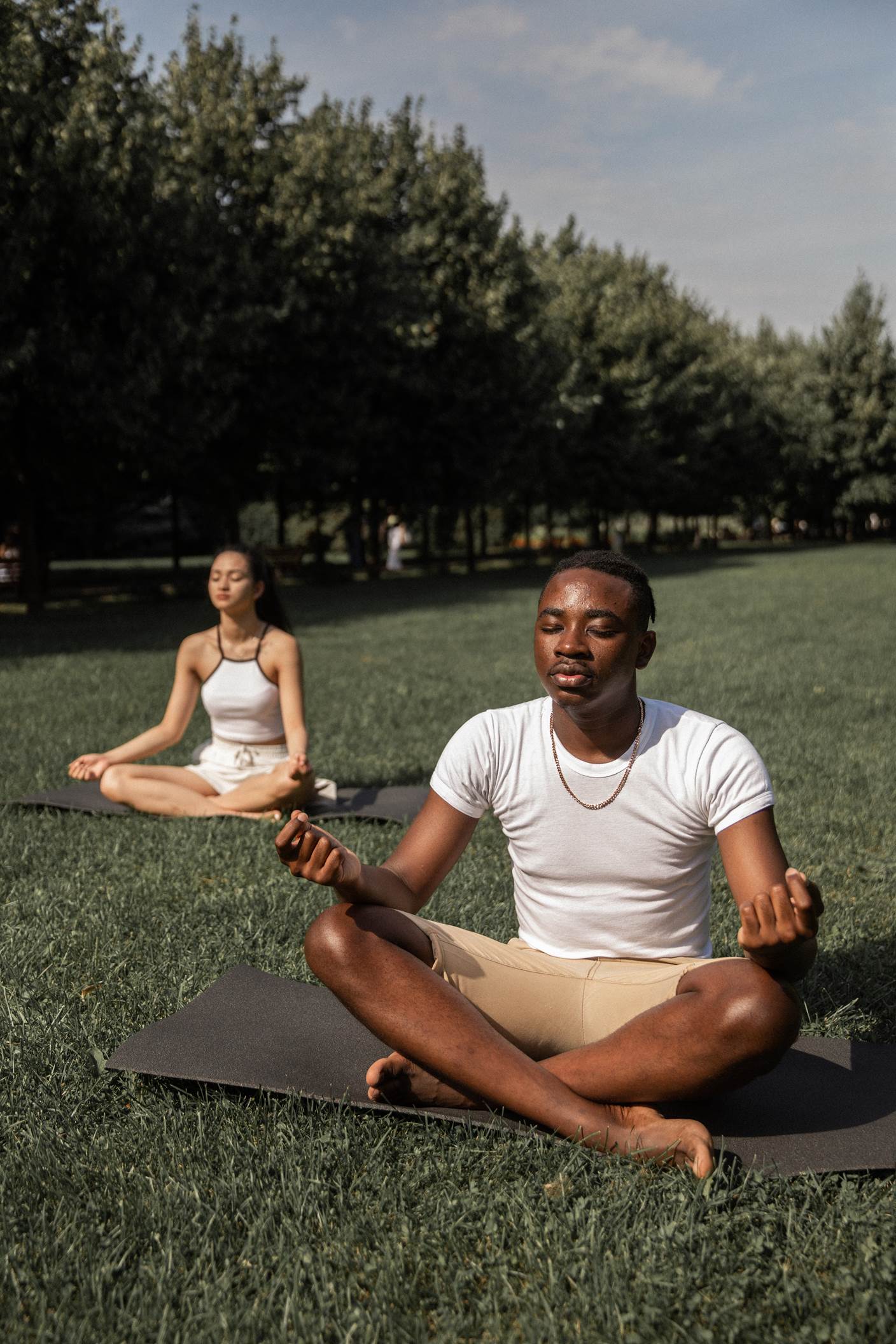 ---
To help our residents get into a positive headspace for the upcoming quarter, we invited a yoga instructor to host a live guided meditation session on our Instagram.
Kaz Yogini provided a calm and relaxing class that Sol at West Village residents could partake in from the comfort of their home. We appreciate Kaz's health and wellness expertise and the knowledge she was to provide our residents so they can implement healthy routines such as meditation into their daily lives.
As we move into a new semester, new year, and continue to face a global pandemic, the Sol at West Village team encourages you to prioritize self-care whenever you can.