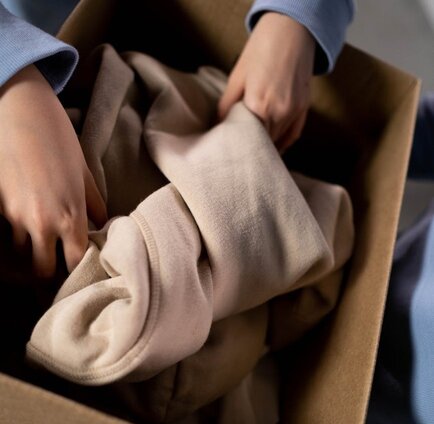 ---
For the month of April, we got to experience our residents coming together for a great purpose: to help their fellow Aggies in need.
Here at Sol, we had the chance to allow residents to bring in anything from household items and clothing, to canned goods and nonperishable foods. By the end of the donation drive, we were taken back to see how much was donated. We received an abundance of items and were thrilled to present our donations to our partners at Aggie Compass for distribution to UC Davis students in need.
Seeing our residents giving items to help others was a rewarding experience, not only for our staff, but for our whole community. We hope to host many more events like this for our current and future residents who choose to join the Sol family.